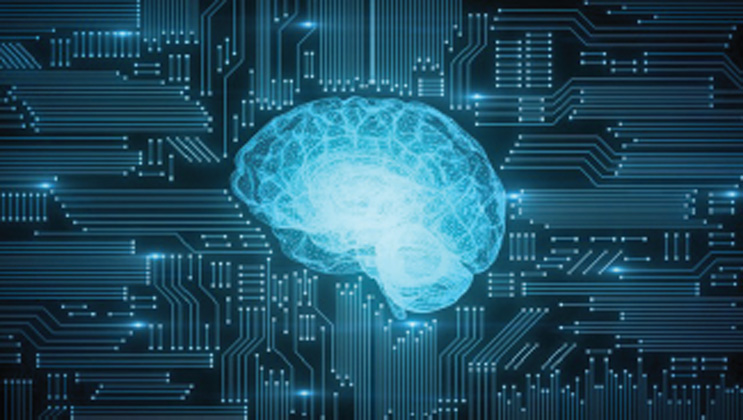 We are living in an age of algorithms and Artificial Intelligence (AI), with rapid advancements in data analytics and cognitive technologies enabling rich and unprecedented insights into 21st century problem solving. As the Internet of Things becomes reality — with digital technologies embedded in almost every aspect of everyday life — these algorithms promise huge breakthroughs across fields such as business, science, medicine, transportation, housing and government.
Artificial intelligence is "one of the most important things that humanity is working on," says Google CEO Sundar Pichai. "It's more profound than ... electricity or fire." DJ Patil, former chief data scientist for the U.S. government, says, "We have to remember these algorithms and these techniques are going to be the way we're going to solve cancer. This is how we're going to cure the next form of diseases." Artificial intelligence will also help address global challenges such as climate change and world hunger, experts say.
At the same time, alarms are sounding about possible negative societal impacts of algorithms and artificial intelligence. As more and more companies deploy data-driven technology to target advertisements to potential customers, recruit new employees and offer loans and mortgages, research shows algorithms can bring about unintended, discriminatory outcomes. Journalists, researchers, data scientists and developers are beginning to uncover the dangerously massive scope of potential harm that can be inflicted on people who already face systematic marginalization due to their race, gender, age, class, sexuality, ability, or zip code.